Trump had been served (by whom and how?), Rossello's head was delivered to him on a sushi plate, for the better masking, by the Puerto Rico Political Left and their infamous, mafiosi "Teachers Union", among the others, under the careful paternalistic supervision of the FBI.
Now, there two Counterintelligence leads in this Nazi Puerto Rico Coup of July 2019, among the others:
Both of these leads have to be investigated vigorously and persistently. It looks like a long term investigation, with a lot of various things are getting ready to unravel.
"Nazi Pig Schatz" is the additional soft lead.
Michael Novakhov
Links
______________________________________
Michael Novakhov – SharedNewsLinks℠
B.D.O. accounting firm International, in Puerto Rico, New Abwehr, German Intelligence, and Coup D'Etat of July 2019 – Google Search
B.D.O. accounting firm International, in Puerto Rico, New Abwehr, German Intelligence, and Coup D'Etat of July 2019 – Google Search
B.D.O. accounting firm International, in Puerto Rico, New Abwehr, German Intelligence, and Coup D'Etat of July 2019 – Google Search
B.D.O. accounting firm International, in Puerto Rico, New Abwehr, German Intelligence, and Coup D'Etat of July 2019 – Google Search
B.D.O. accounting firm International, in Puerto Rico, New Abwehr, German Intelligence, and Coup D'Etat of July 2019 – Google Search
B.D.O. accounting firm International, in Puerto Rico, New Abwehr, German Intelligence, and Coup D'Etat of July 2019 – Google Search
B.D.O. accounting firm International, in Puerto Rico, New Abwehr, German Intelligence, and Coup D'Etat of July 2019 – Google Search
B.D.O. accounting firm International, in Puerto Rico, New Abwehr, German Intelligence, and Coup D'Etat of July 2019 – Google Search
B.D.O. accounting firm International, in Puerto Rico, New Abwehr, German Intelligence, and Coup D'Etat of July 2019 – Google Search
B.D.O. accounting firm International, in Puerto Rico, New Abwehr, German Intelligence, and Coup D'Etat of July 2019 – Google Search
B.D.O. accounting firm International, in Puerto Rico, New Abwehr, German Intelligence, and Coup D'Etat of July 2019 – Google Search
B.D.O. accounting firm International, in Puerto Rico, New Abwehr, German Intelligence, and Coup D'Etat of July 2019 – Google Search
B.D.O. accounting firm International, in Puerto Rico, New Abwehr, German Intelligence, and Coup D'Etat of July 2019 – Google Search
B.D.O. accounting firm International, in Puerto Rico, New Abwehr, German Intelligence, and Coup D'Etat of July 2019 – Google Search
B.D.O. accounting firm International, in Puerto Rico, New Abwehr, German Intelligence, and Coup D'Etat of July 2019 – Google Search
B.D.O. accounting firm International, in Puerto Rico, New Abwehr, German Intelligence, and Coup D'Etat of July 2019 – Google Search
B.D.O. accounting firm International, in Puerto Rico, New Abwehr, German Intelligence, and Coup D'Etat of July 2019 – Google Search
B.D.O. accounting firm International, in Puerto Rico, New Abwehr, German Intelligence, and Coup D'Etat of July 2019 – Google Search
B.D.O. accounting firm International, in Puerto Rico, New Abwehr, German Intelligence, and Coup D'Etat of July 2019 – Google Search
B.D.O. accounting firm International, in Puerto Rico, New Abwehr, German Intelligence, and Coup D'Etat of July 2019 – Google Search
B.D.O. accounting firm International, in Puerto Rico, New Abwehr, German Intelligence, and Coup D'Etat of July 2019 – Google Search
B.D.O. accounting firm International, in Puerto Rico, New Abwehr, German Intelligence, and Coup D'Etat of July 2019 – Google Search
B.D.O. accounting firm International, in Puerto Rico, New Abwehr, German Intelligence, and Coup D'Etat of July 2019 – Google Search
B.D.O. accounting firm International, in Puerto Rico, New Abwehr, German Intelligence, and Coup D'Etat of July 2019 – Google Search
B.D.O. accounting firm International, in Puerto Rico, New Abwehr, German Intelligence, and Coup D'Etat of July 2019 – Google Search
Michael Novakhov – SharedNewsLinks℠
B.D.O. accounting firm International, in Puerto Rico, New Abwehr, German Intelligence, and Coup D'Etat of July 2019 – Google Search
---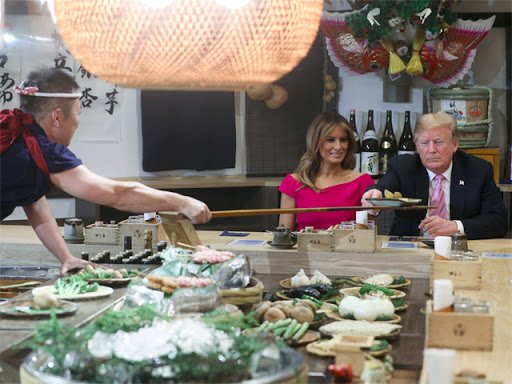 B.D.O. accounting firm International, in Puerto Rico, New Abwehr, German Intelligence, and Coup D'Etat of July 2019 – Google Search
---
B.D.O. accounting firm International, in Puerto Rico, New Abwehr, German Intelligence, and Coup D'Etat of July 2019 – Google Search
---
B.D.O. accounting firm International, in Puerto Rico, New Abwehr, German Intelligence, and Coup D'Etat of July 2019 – Google Search
---
B.D.O. accounting firm International, in Puerto Rico, New Abwehr, German Intelligence, and Coup D'Etat of July 2019 – Google Search
---
B.D.O. accounting firm International, in Puerto Rico, New Abwehr, German Intelligence, and Coup D'Etat of July 2019 – Google Search
---
B.D.O. accounting firm International, in Puerto Rico, New Abwehr, German Intelligence, and Coup D'Etat of July 2019 – Google Search
---
B.D.O. accounting firm International, in Puerto Rico, New Abwehr, German Intelligence, and Coup D'Etat of July 2019 – Google Search
---
B.D.O. accounting firm International, in Puerto Rico, New Abwehr, German Intelligence, and Coup D'Etat of July 2019 – Google Search
---
B.D.O. accounting firm International, in Puerto Rico, New Abwehr, German Intelligence, and Coup D'Etat of July 2019 – Google Search
---
B.D.O. accounting firm International, in Puerto Rico, New Abwehr, German Intelligence, and Coup D'Etat of July 2019 – Google Search
---
B.D.O. accounting firm International, in Puerto Rico, New Abwehr, German Intelligence, and Coup D'Etat of July 2019 – Google Search
---
B.D.O. accounting firm International, in Puerto Rico, New Abwehr, German Intelligence, and Coup D'Etat of July 2019 – Google Search
---
B.D.O. accounting firm International, in Puerto Rico, New Abwehr, German Intelligence, and Coup D'Etat of July 2019 – Google Search
---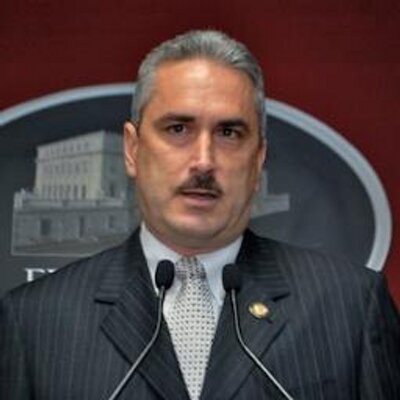 B.D.O. accounting firm International, in Puerto Rico, New Abwehr, German Intelligence, and Coup D'Etat of July 2019 – Google Search
---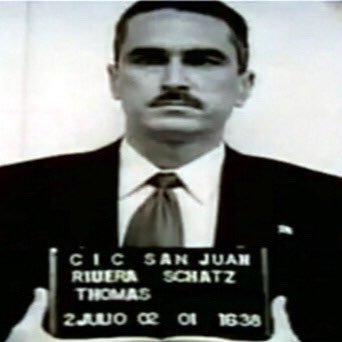 B.D.O. accounting firm International, in Puerto Rico, New Abwehr, German Intelligence, and Coup D'Etat of July 2019 – Google Search
---
B.D.O. accounting firm International, in Puerto Rico, New Abwehr, German Intelligence, and Coup D'Etat of July 2019 – Google Search
---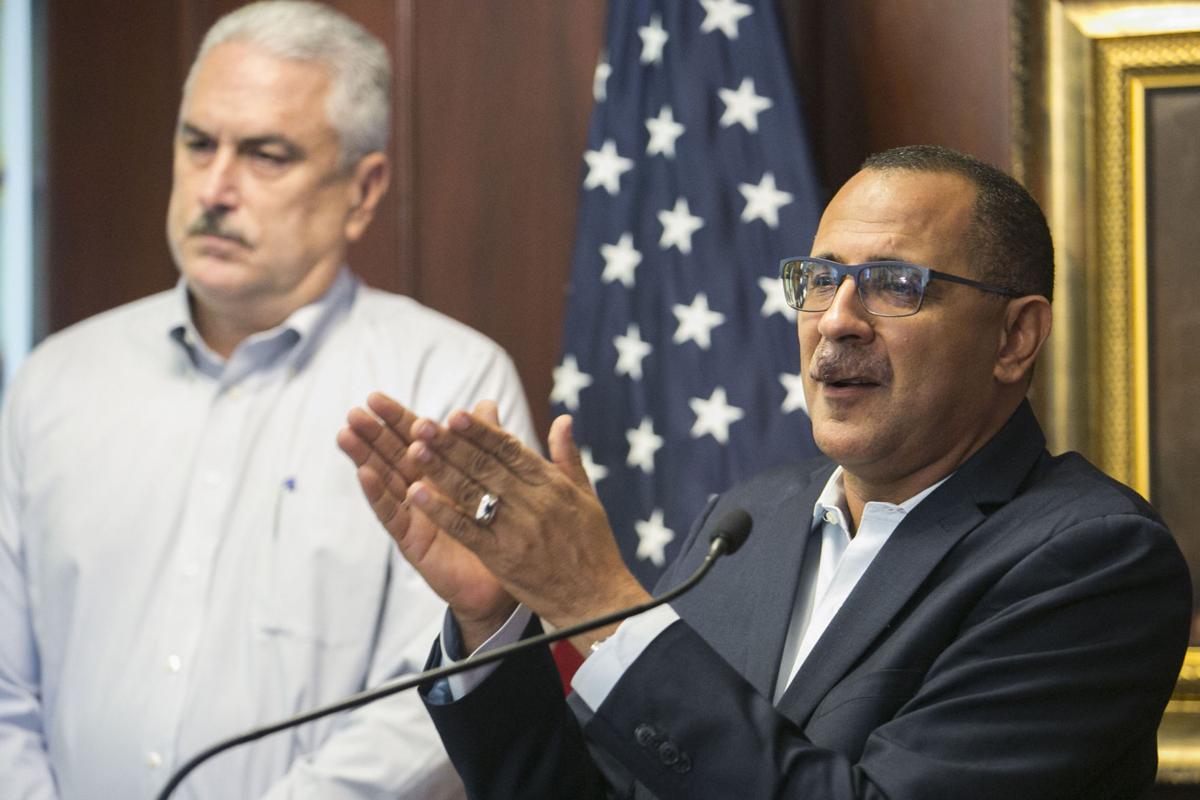 B.D.O. accounting firm International, in Puerto Rico, New Abwehr, German Intelligence, and Coup D'Etat of July 2019 – Google Search
---
B.D.O. accounting firm International, in Puerto Rico, New Abwehr, German Intelligence, and Coup D'Etat of July 2019 – Google Search
---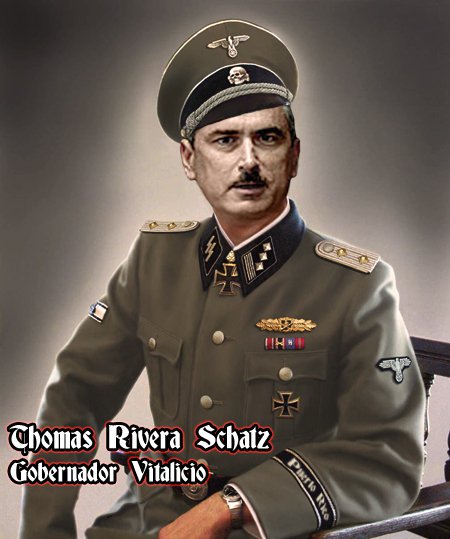 B.D.O. accounting firm International, in Puerto Rico, New Abwehr, German Intelligence, and Coup D'Etat of July 2019 – Google Search
---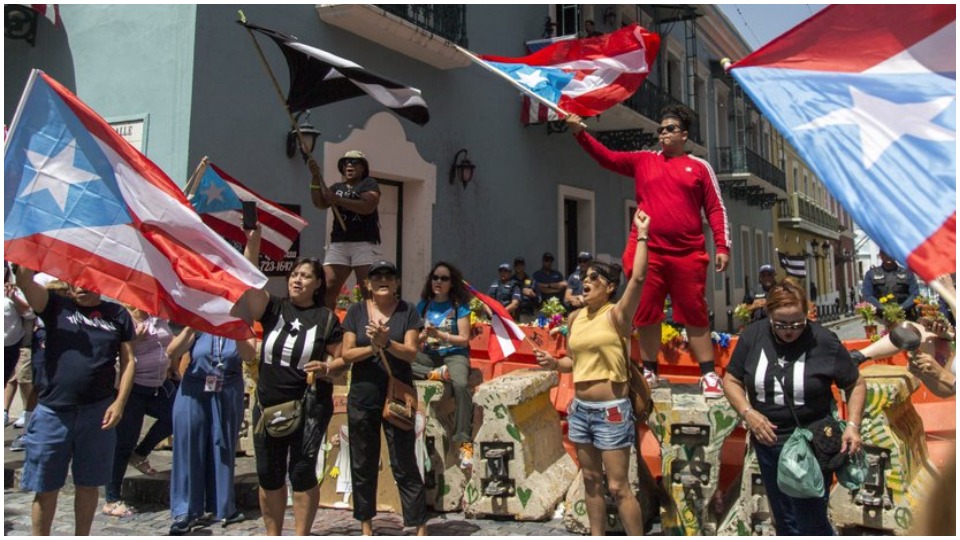 B.D.O. accounting firm International, in Puerto Rico, New Abwehr, German Intelligence, and Coup D'Etat of July 2019 – Google Search
---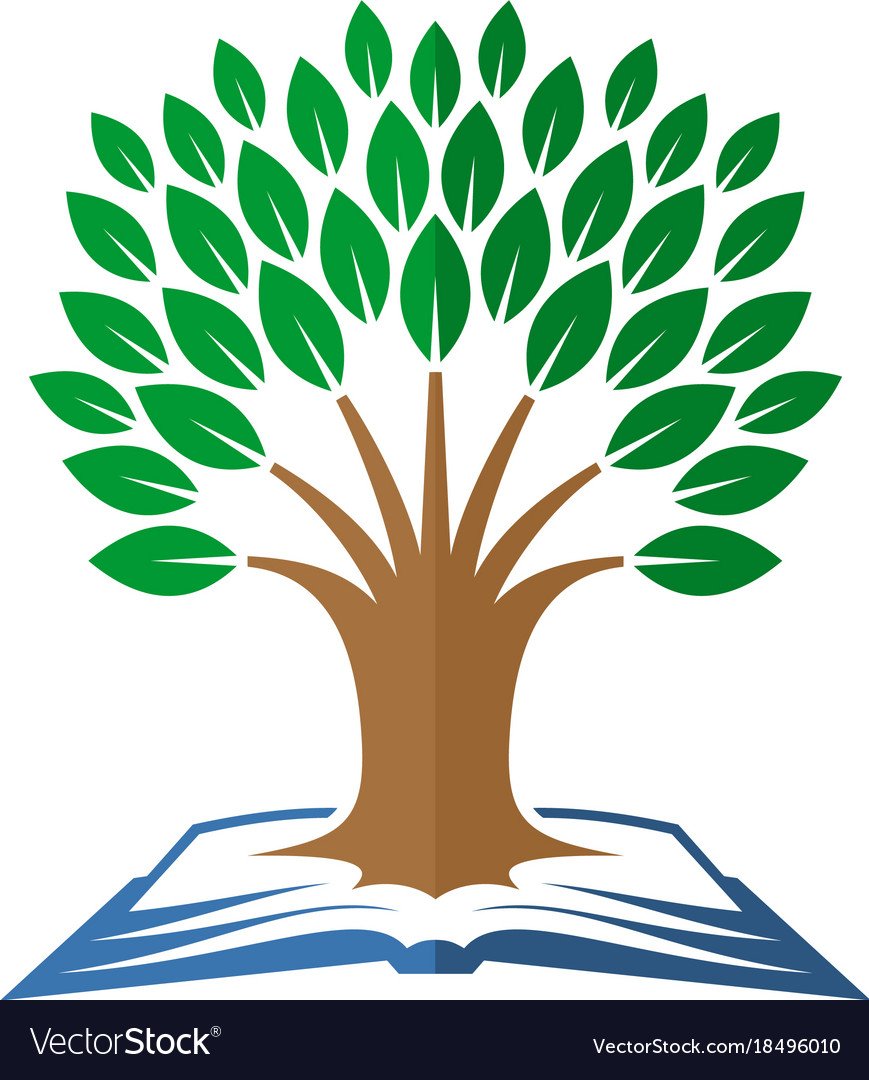 B.D.O. accounting firm International, in Puerto Rico, New Abwehr, German Intelligence, and Coup D'Etat of July 2019 – Google Search
---
B.D.O. accounting firm International, in Puerto Rico, New Abwehr, German Intelligence, and Coup D'Etat of July 2019 – Google Search
---
B.D.O. accounting firm International, in Puerto Rico, New Abwehr, German Intelligence, and Coup D'Etat of July 2019 – Google Search
---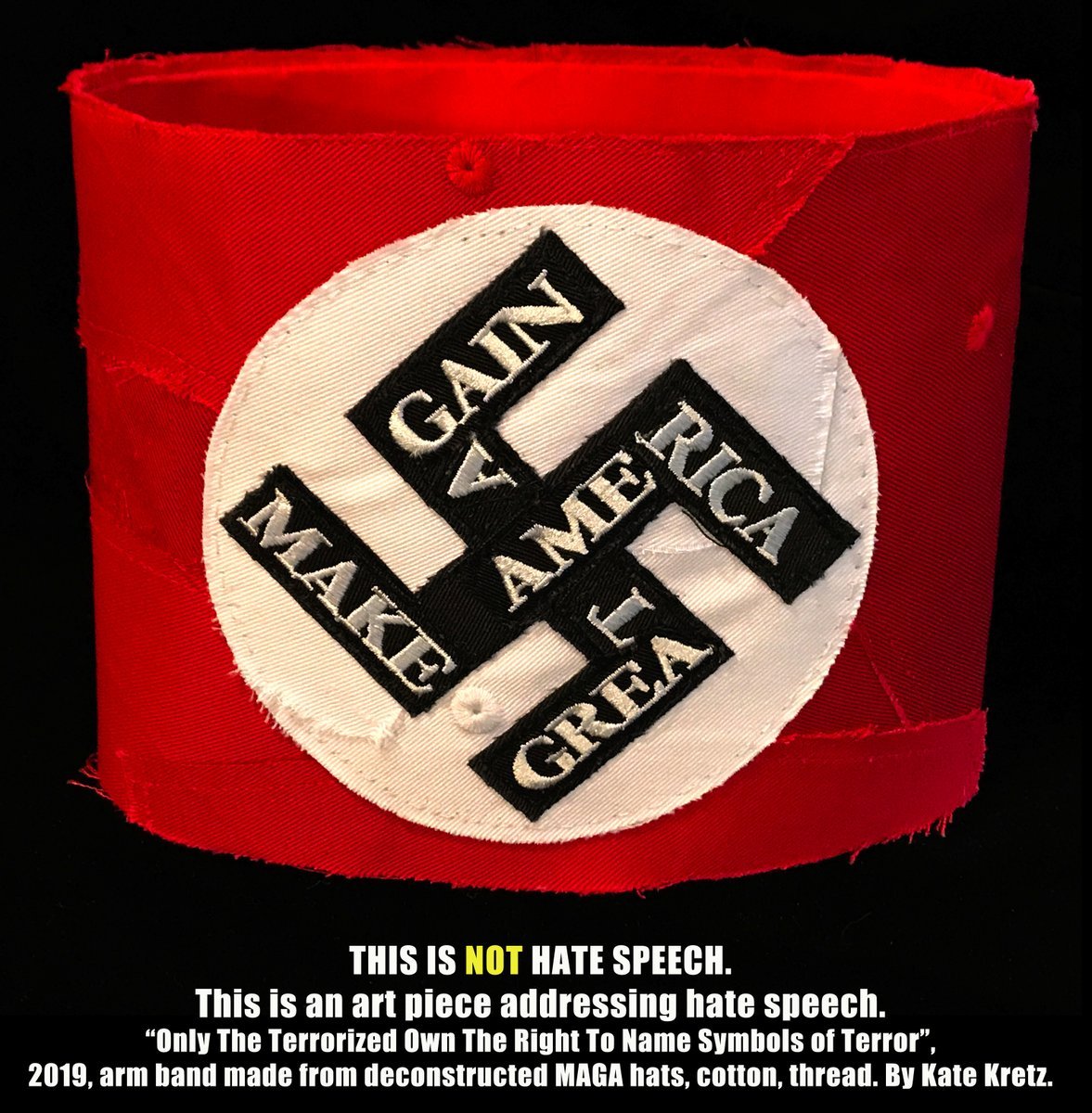 B.D.O. accounting firm International, in Puerto Rico, New Abwehr, German Intelligence, and Coup D'Etat of July 2019 – Google Search
---